Oscar Disasters: Madonna comes dressed for trade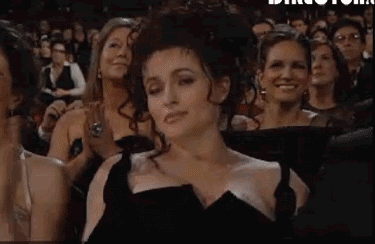 I don't know how many people gave
Madonna
a eeweee side look at the Vanity fair party last night but you gotta feel for Lourdes having to stand next to her Mom's bared bottom all night, it must have felt like a hookers day out at the slave market.
What do you say to your 52 year old Mom when she dresses in an outfit last seen in the window of a slut auction. How do you tell her that your little mini ha ha dress IS the limit and not an inch less?
If the restaurant I'm going to has a habit of filling it's car park with Aston's and Ferrari's I arrive by cab. I don't polish my 30 year Fiat Panda and park right alongside Malcom's Massarati or Roland's Rolls Royce.
I can understand
Madonna
dressing her 52′s this way had the dress code said come dressed for trade, but that could hardly have been written on an invite to one most prestigious events in the show biz calendar…. could it?
Madonna
and Lourdes inside at the Vanity Fair party
newsmediaimages