Khloe Kardashian on trying to get pregnant: "if it happens, it happens"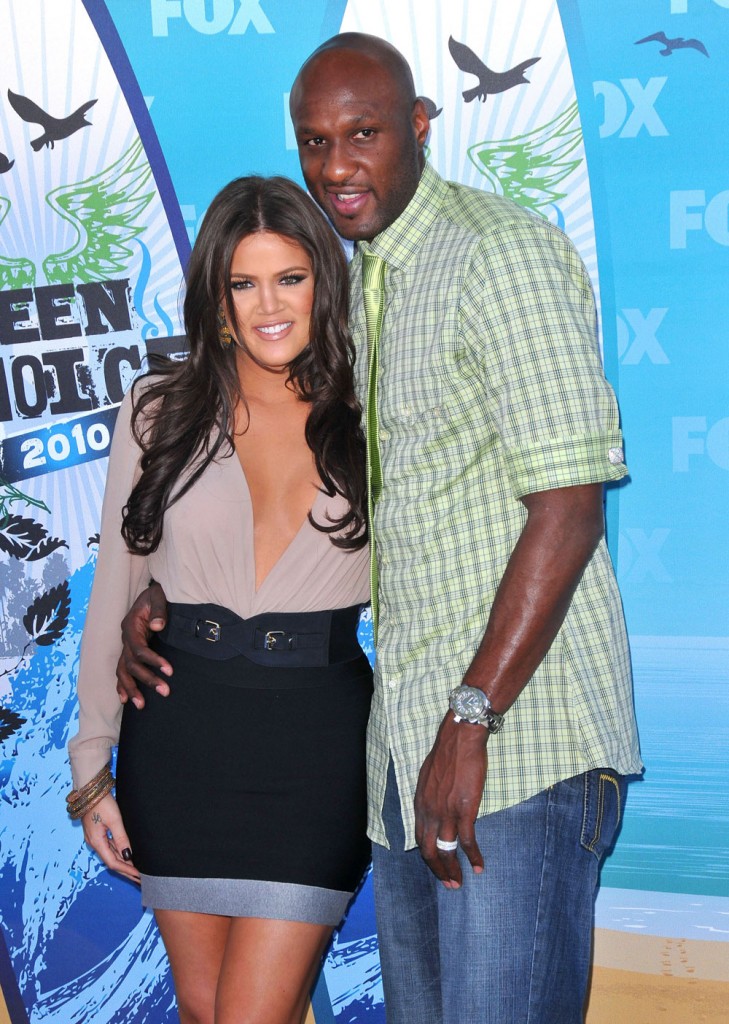 US Weekly has an inset story on the cover this week with the title "
Khloe Kardashian
: Our Baby Struggle." US does have a few quotes from
Khloe Kardashian
inside, but she doesn't exactly open up to them about it and is kind of dismissive about it. I think her struggle to get pregnant has been a lot of frustration and pain for her and Lamar, but it's not like
Khloe Kardashian
went on about it or admitted that it gets to her. All she said to US was "If it happens, it happens. It takes time, I guess, I don't know."
Hollybaby is saying that
Khloe Kardashian
should get to a fertility specialist stat, but maybe she has already and just isn't ready to talk about it. (Until a tabloid outlet ponies up the cash for a cover story exclusive.) We know
Khloe Kardashian
and Lamar have been trying to get pregnant for well over a year, and it was in August that
Khloe Kardashian
said just about the same thing she told US - she's leaving it up to the powers that be whether she gets pregnant. Back then she said "It's in God's hands, and let it happen when it happens. I'm 26. It should happen naturally. I don't want to force it. I would love to have a baby, and if I get pregnant, I get pregnant. I don't think, like … my biological clock is ticking!"
Fertility doctors recommend that if you're under 35 and have been trying to get pregnant for a year or more you should seek help.
Khloe Kardashian
doesn't seem as concerned about it as the press is though. She put it out there that she wants a baby and they're going to ask her about it until it happens for her.
Meanwhile Kim says she's in no hurry to get pregnant. Kim's shelf life is limited and a baby would only slow her down.
Khloe Kardashian
and Lamar are shown at the Teen Choice Awards on 8/8/10 and shopping at Louis Vuitton on 1/26/11.
See more Khloe Kardashian pics next page...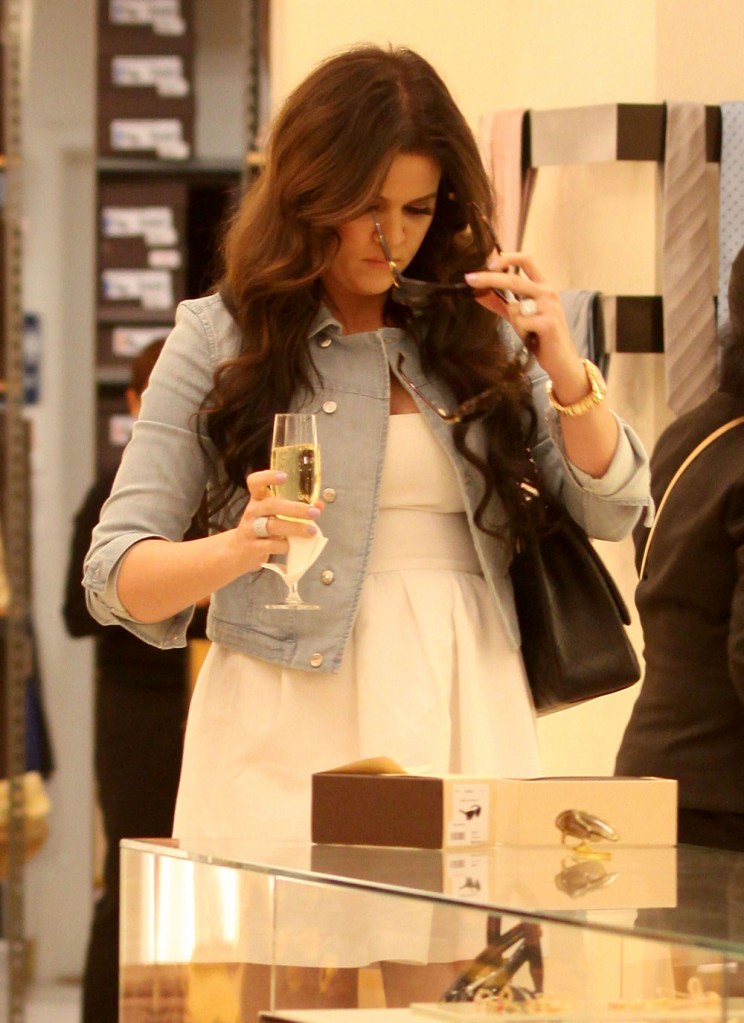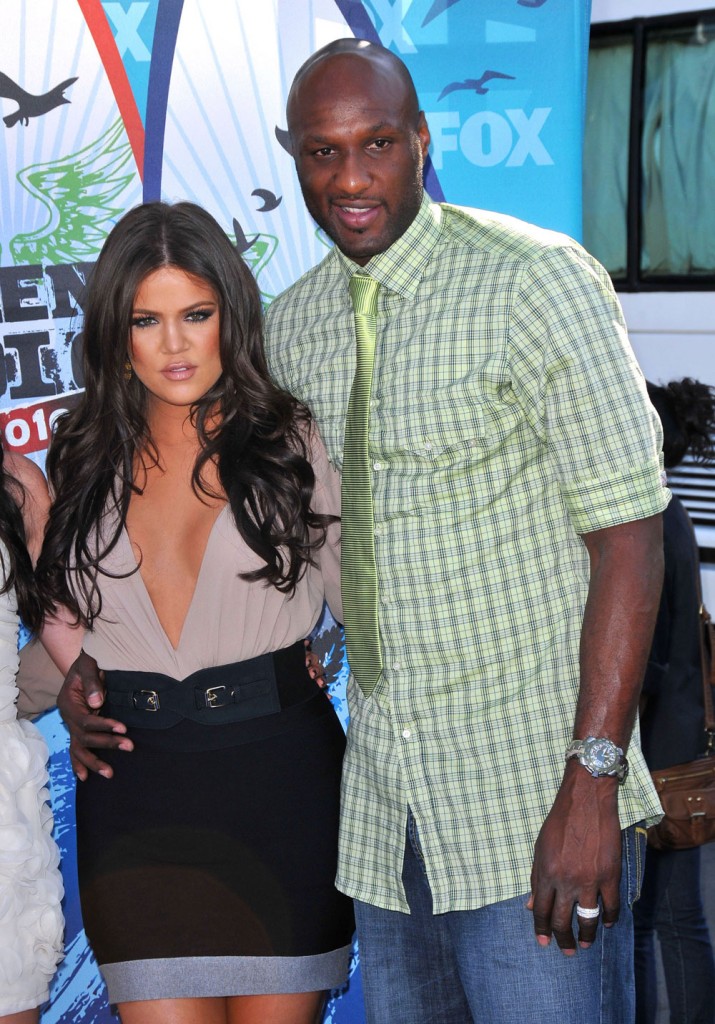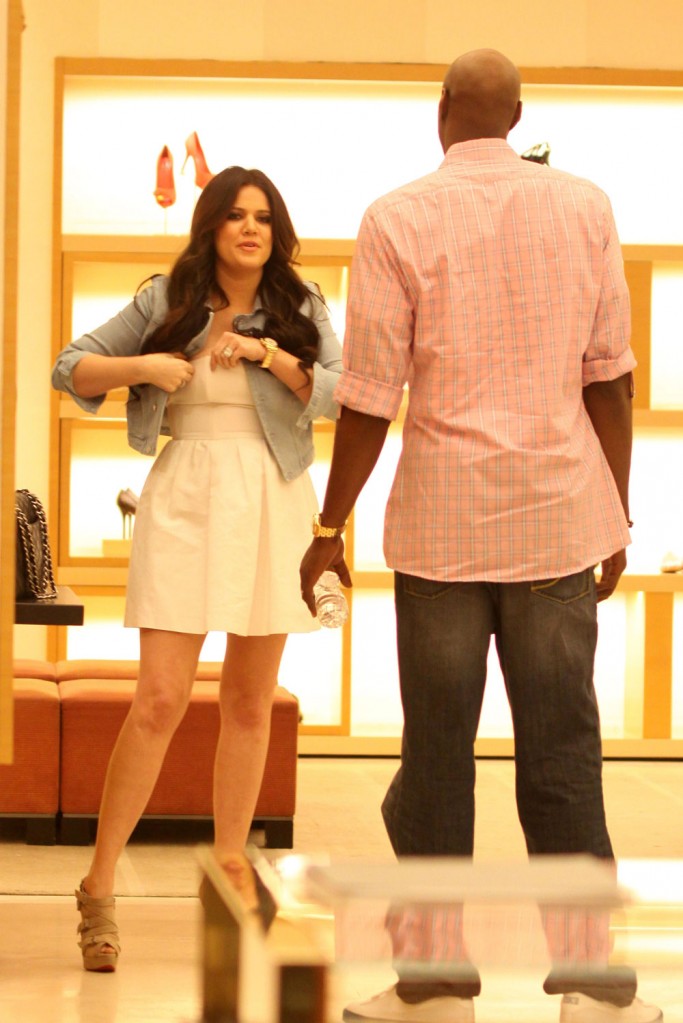 celebitchyCredit: WENN.com and Fame