Charlie Sheen, his new gf, a porn star and his ex wife go on vacation together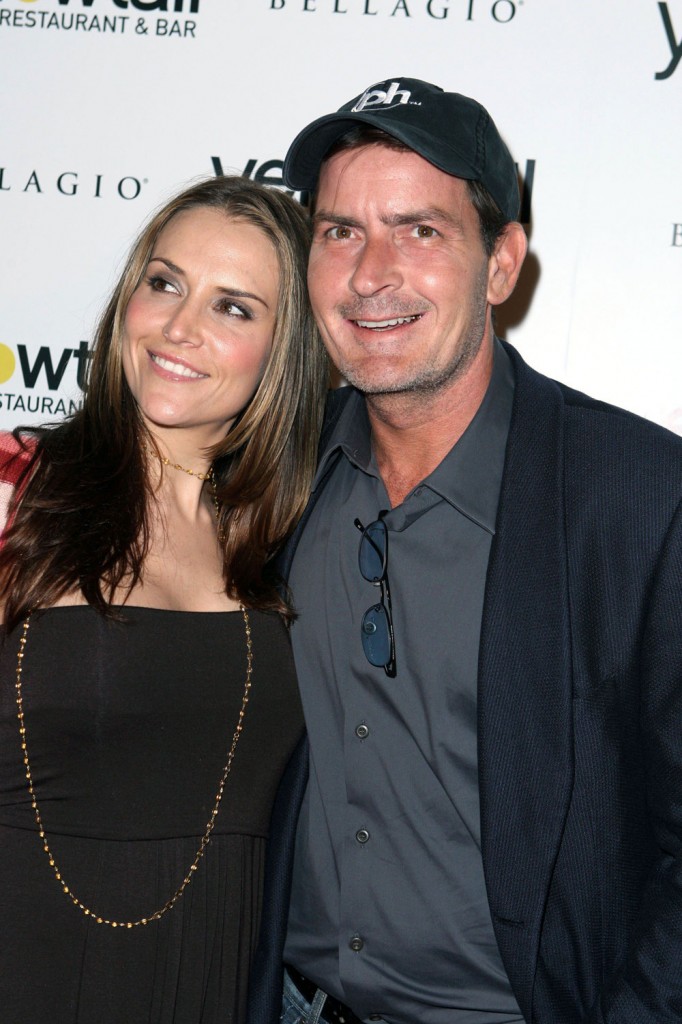 Here's a link to a photo of
Charlie Sheen
and his three live-in loves
The headline sounds like a joke, only the reality conjures up nasty visions of coke fueled orgies with
Charlie Sheen
's vacant crazy eyes and gold-filled mouth hanging open. I doubt the guy would be able to spend two days just relaxing at home and watching porn without smoking crack and inviting porn stars over. He needs to be surrounded by women who cater to him, and he needs constant entertainment.
Yesterday we heard that
Charlie Sheen
's most recent ex wife, Brooke Mueller, has moved in with him, along with their twin boys and a nanny to watch the kids while Brooke gets high with
Charlie Sheen
. Brooke reportedly took
Charlie Sheen
up on his offer to buy her a house in the neighborhood, and is just shacking up with him temporarily while he finalizes the purchase of the home. We haven't heard whether Denise Richards accepted
Charlie Sheen
's offer of a house, and she seems too stable and levelheaded to take it seriously. Brooke joins
Charlie Sheen
and two other women, a model and a porn star, in living with him. ET Online has a photo of all of them posing together and both
Charlie Sheen
and Brooke looked cracked out of their skulls.
Charlie Sheen
, Brooke, the porn star and the model are now all on vacation together in The Bahamas.
Charlie Sheen
reportedly flew them all out there on his private jet a couple of days ago.
I'm a little confused by both Radar and TMZ's claim that the porn star, Bree Olsen, is
Charlie Sheen
's girlfriend. I thought the new chick, Bong model Natalie Kenly, was the girlfriend. Since they're all living and vacationing with
Charlie Sheen
I guess we can assume they're all girlfriends.
Radar has a new interview with a woman
Charlie Sheen
paid to live with him last year. A very young-looking porn star tells their interviewer that she was with
Charlie Sheen
for four months and that he gave her something like $50 to $75 thousand dollars over that time. He would pay her $3 to $5 k in cash every time they met. It's pretty dumb to tell that to the press. That money was tax free up until this point. I wonder if
Charlie Sheen
writes it off as an entertainment expense.
Also,
Charlie Sheen
's dad Martin Sheen recently compared
Charlie Sheen
's addition to cancer. He said "the disease of addiction is a form of cancer." I get the disease model of addiction, I really do, but comparing it to cancer makes light of real diseases.
Charlie Sheen
is not a victim.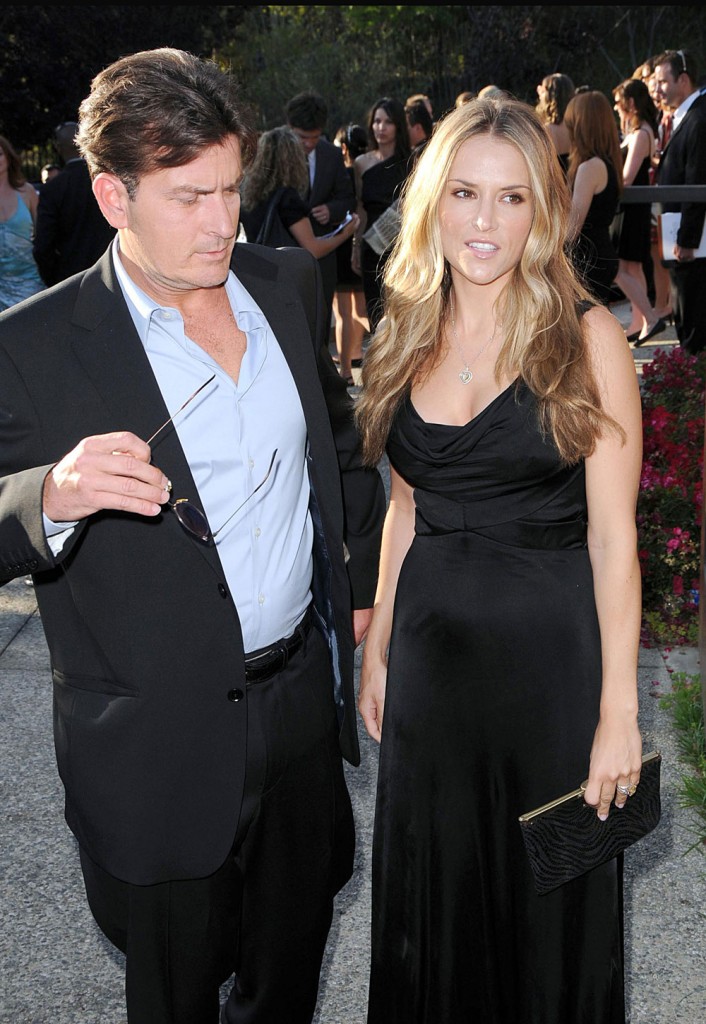 celebitchy